Election 2015: Meet the Libertarian Party UK, which wants to turn Britain into Switzerland
Election 2015: Meet the Libertarian Party UK, which wants to turn Britain into Switzerland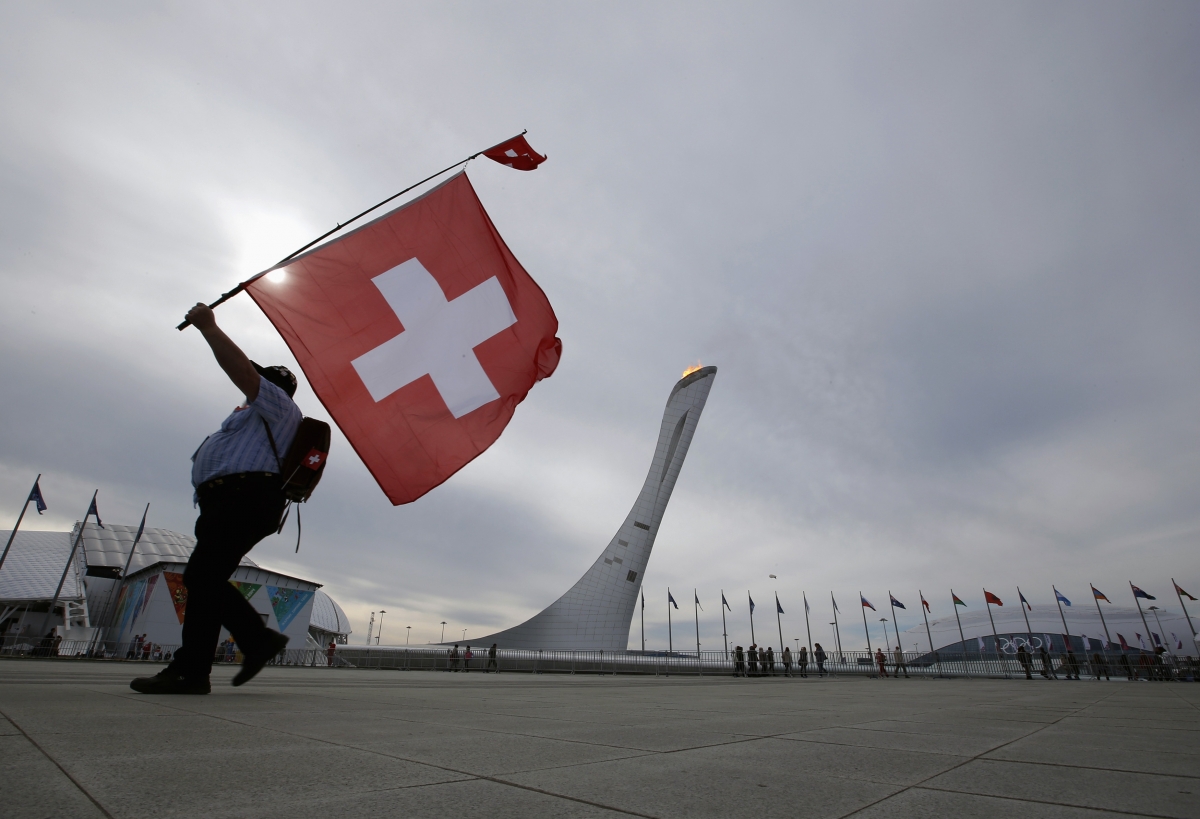 Libertarianism is on the rise among young people in the UK. Luckily for them, there's a libertarian party standing in the May elections. As part of a series profiling minor parties, IBTimes UK speaks to the Libertarian Party UK.
Who are you?
Andrew Withers, party leader.
What is the Libertarian Party UK?
A registered political party founded in 2008 that is classically liberal, small state, low tax.
We are founder members of the IALP, the International Association of Libertarian Parties. The founding conference was held in Bournemouth, with members from American, Czech, French, German, Russian, Canadian, South African, Belgian, Dutch, Swiss, Italian and Spanish parties in attendance in March 2015.
What are the party's top three priorities?
A written constitution, electoral reform, reduction of the state.
How many candidates have you got standing and where?
We have 15 candidates standing at local level from Tyneside to the south coast. We stood for parliament in 2010 but under first-past-the-post, this is a waste of time and funds.
What sort of impact are you hoping to have at the election?
We have had a number of councillors successfully elected and we would like to increase those numbers.
What does a libertarian Britain look like?
Very much like Switzerland with power devolved from Whitehall, Direct democracy and referenda.See our manifesto.
Published On
Libertarianism... Worldwide
Join The Discussion
1 Comment